Drain Inspections in limerick
We are a Limerick based drainage company who carry out many CCTV drain surveys in Limerick every day. CCTV drain surveys can answer so many of your drainage problem questions. Over time, drains can deteriorate, fracture and eventually collapse if they are not maintained correctly. Deterioration of a main drain may take several years and is a result of a number of factors such as ground movement, poor construction and even tree root penetration. First indications of a major drain problem quite often materialise as frequent and excessive blockages.
We are fully insured and a guarantee is provided on all drain related work we carry out.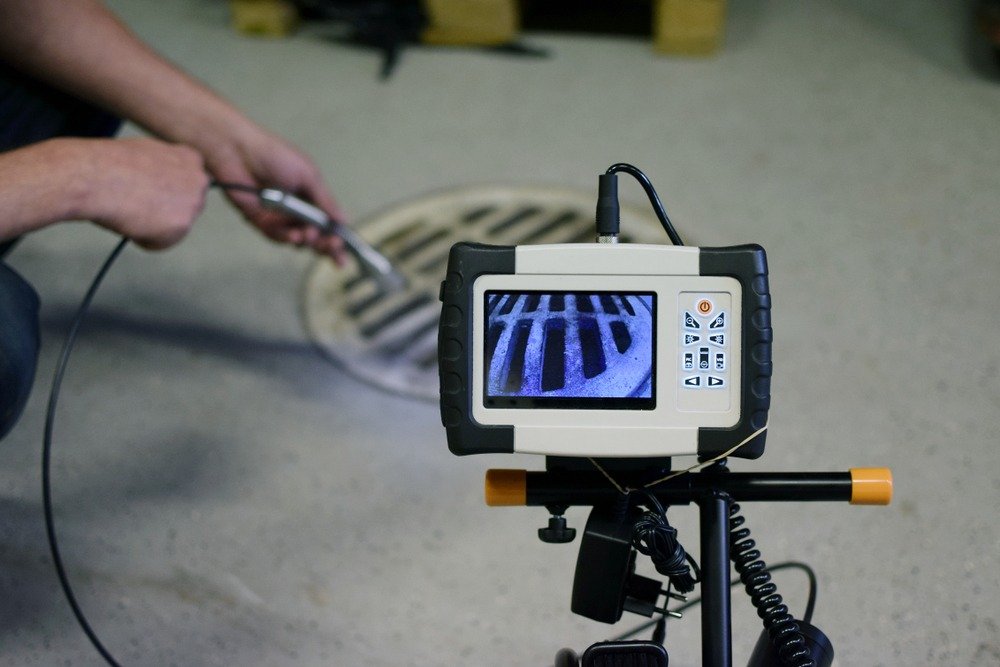 Need Assistance
with Your Drains?
"*" indicates required fields