Drain jetting Ireland use high pressure water jets to clean drains. Our advanced jet vac units push out a forceful 96-gallons of water per minute — all of which is continually recycled, avoiding the need to refill the tank.
Naturally, these machines are greener and, since the crew spend less time off the job filling up with water, they make our work more time- and cost-effective for you too.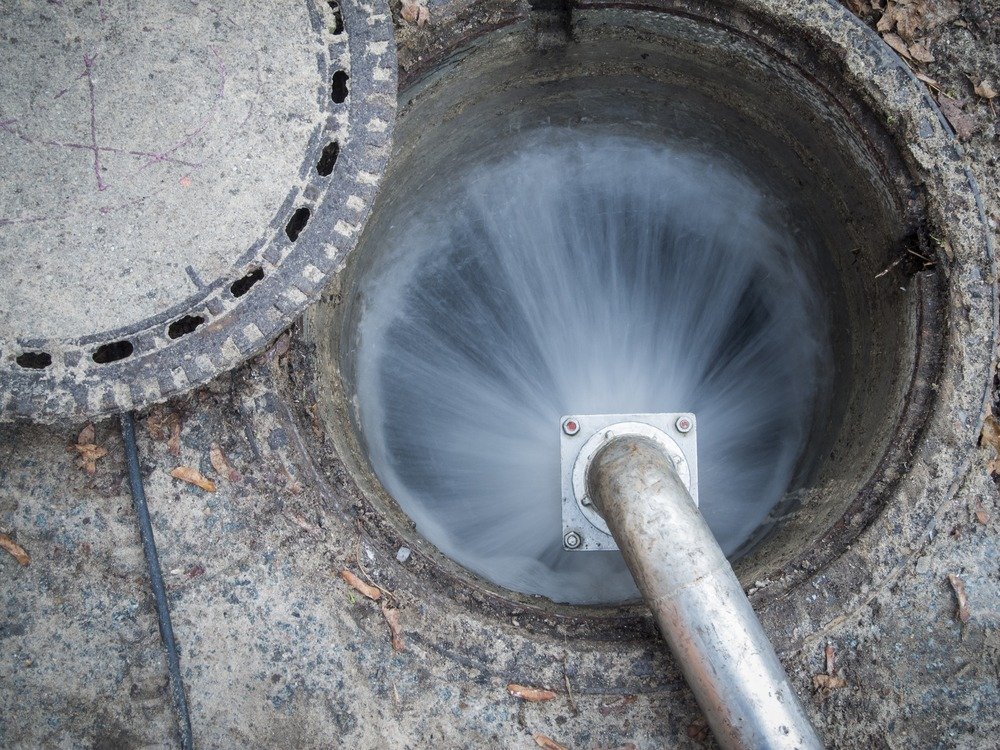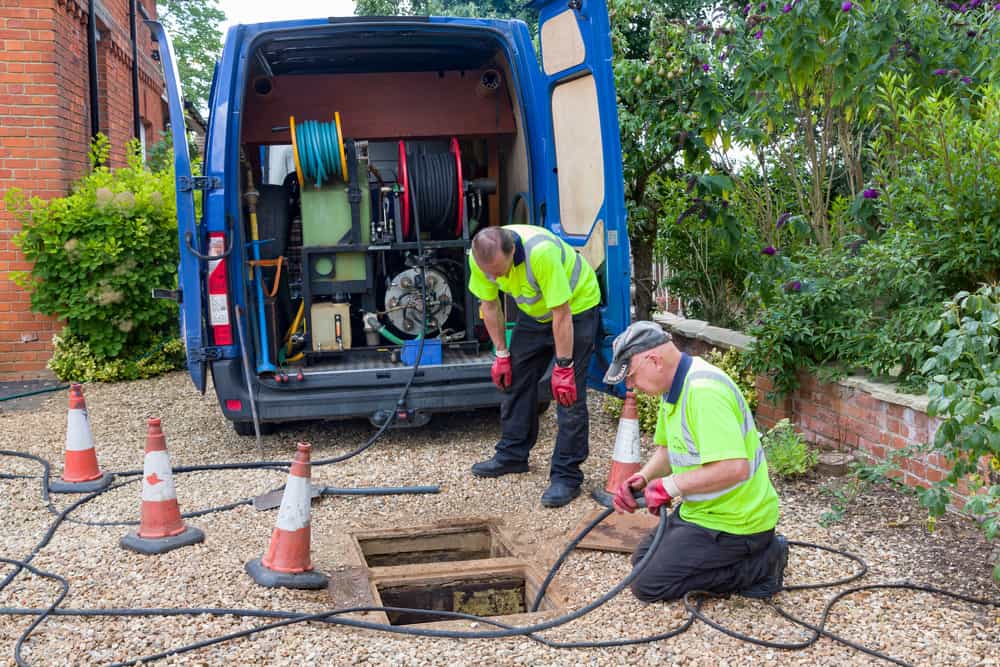 High pressure drain jetting, or water jetting, is conducted by placing a high pressure hose into the offending drain.
Water is then pumped down the hose from a self-contained jetting machine, creating a stream of water that is powerful enough to break down any congestion in the pipes.
The pressurised water, contained within the pipes, creates a force that can break obstructions into smaller pieces, and push them through the drain or sewer.
This leaves the drain clean and helps maintain it for future use.